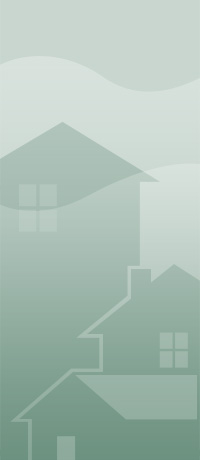 From the Secretary's desk

Greetings,

Due to difficult time the Poe family has been going through I am taking the liberty to deliver this message.

The June meeting was well attended and the best part of this meeting was the Scholarship awards. This year's recipients of $1000.00 were:



Jonathan Zitney


Alexandra Draving



Mara Parker





Taylor Parsons





Adam Schueler
These young individuals were the few among several entries received for the award. This is possible to the efforts of all the friends and members of the Southwest Division IAEI. Congratulations again to these individuals and looking forward to next year.

As always, bring a friend.

Lorenzo Adam

Secretary

Next Meeting / Seminar

Separately Derived Systems

Gaylord Poe

Monroe, Ohio

WEDNESDAY

AUGUST 12 ,2015

              Time: 9:30 am to 12:00 pm                  

CONTINUING EDUCATION 2HRS

BO, MPE, EPE, ESI, RBO, RPE, OCILB, KY & IAEI

Questions?

Email us for assistance at:

Join our mailing list to receive a Monthly Newsletter, upcoming seminars, general information, and more.

See Employment opportunities for new openings in around our area