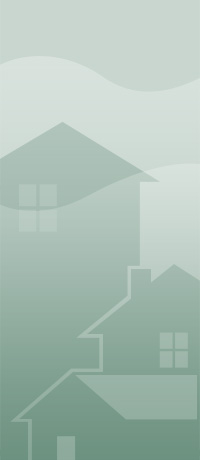 From the President's desk

Greetings,

The March meeting was very well attended. Thank you all for your support of our Division and the electrical industry – the whole of it is a group effort!

There is a lot going on regarding our industry in Ohio at the moment! First, as you know there is continued resistance within the RCAC for the timely adoption of the 2014 NEC for 1, 2, and 3-family dwellings – it's already March 2015! Second, there is a concerted effort to seek support for a rule change that would provide for "incidental inspection programs". To "cut to the chase" it sounds like the term "incidental" in this case means coming up with a board approved program that will permit building departments to use inspectors who are not certified for some of the tasks they'll be inspecting. "Multi-hat" inspectors already exist and can do these tasks…so why use inspectors who are NOT certified for the tasks?

Please make your voice heard for public safety!

See you in April!

Gaylord Poe, President

Next Meeting / Seminar

Pools / Spas

Instructor:  Mario Mumfrey, IBI

Monroe, Ohio

WEDNESDAY

APRIL 8 ,2015

              Time: 9:30 am to 12:00 pm                  

CEU FOR BO, MPE, EPE, ESI, RBO, RPE, OCILB and KY

2HRS

Questions?

Email us for assistance at:

Join our mailing list to receive a Monthly Newsletter, upcoming seminars, general information, and more.

See Employment opportunities for new openings in around our area
Scholarships are here, please follow the link for all forms: