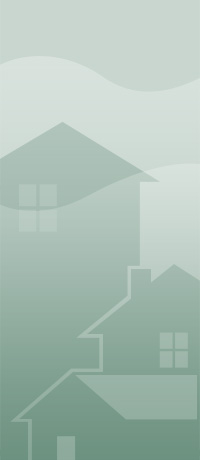 From the President's desk

GREETINGS,

As you will gather when you read this newsletter edition, our Division has been busy! At a recent meeting we decided to, due to policy changes in the utility industries, offer an informational letter to local government regarding what we view as a customer service issue. Lorenzo informs me the letter has been sent, here is its content:

RE: Emergency Electrical Inspection Service

Dear Government Official,

Please be advised that local utility companies continue to improve their safety policies regarding the reconnection (temporary or permanent) of damaged electrical services and equipment due to storms, motor vehicle damages, etc. Updated safety policies include the disconnection of power whenever electrical service equipment is compromised from physical damage. New policies mandate NO RECONNECTION until the damaged equipment has been inspected by the local authorized electrical safety inspector (ESI).

Very few jurisdictions outside of Hamilton County have an established plan for providing emergency electrical inspection service. Because these new utility safety policies likely effect the residents and businesses in your community we highly recommend that you consider planning for the aftermath of the next storm or other incident that damages electrical service equipment. Without an established emergency electrical inspection policy that includes after-hours/weekend inspection service, the residents and businesses in your community whose service is disconnected may remain without power until arrangements can be made during normal business hours.

The SW Division IAEI represents electrical inspector/contractor/utility members in 19 southwest Ohio counties and asks that you consider our request to implement emergency electrical inspection policies as needed. If you would like to discuss these issues further please contact me at 513-977-4394.

Yours in electrical safety,

See you in August!

Gaylord Poe

President

Next Meeting / Seminar

Separately Derived Systems

Instructor:

Lorenzo Adam

Monroe, Ohio

WEDNESDAY

AUGUST 13TH, 2014

              Time: 9:30 am to 12:30 pm                  

CEU FOR BO, MPE, EPE, ESI, RBO, RPE, OCILB AND KY

2HRS

Questions?

Email us for assistance at:

Join our mailing list to receive a Monthly Newsletter, upcoming seminars, general information, and more.

See Employment opportunities for new openings in around our area