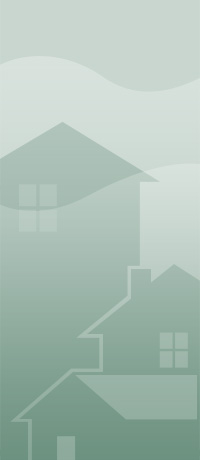 From the President's desk

Greetings,

Gaylord Poe was unavailable for December's meeting so I stepped in to pinch-hit for our president. We continue to have very informative meetings and hopefully share valuable information with our membership. This month was no different; we had a special guest speaker from OCILB. Michelle Moye, the Administrative Assistant to OCILB was on hand and provided an extremely detailed review of the changes on the new OCILB requirements. Michelle fielded multiple questions and stayed to communicate individually with other members. A special thanks to Michelle for her insightful presentation and her willingness to stay and answer everyone's questions.

The last Fall Refresher Course will conclude on Saturday December 13th and we will soon close the books on that class offering. The classes have been well attended and have appeared to go very well. A huge "Thank you" goes out to all the people in our division who help set up, tear down tables, chairs, screens, bring donuts, make coffee, work the registration table, help teach and importantly, those who attend these classes. This is a great example volunteerism at its best and how this division comes together to make these classes a success.

I would encourage you to bring a friend to the meetings and let them see our service to the electrical industry and our commitment to electrical safety.

See you in January 2015!

Dewayne Jenkins

1st Vice President

Next Meeting / Seminar

Installation of Officers

Hazardous Locations

Instructor:  Gaylord Poe

Monroe, Ohio

WEDNESDAY

JANUARY 14 ,2015

              Time: 9:30 am to 12:00 pm                  

CEU FOR BO, MPE, EPE, ESI, RBO, RPE, OCILB and KY

2HRS

Questions?

Email us for assistance at:

Join our mailing list to receive a Monthly Newsletter, upcoming seminars, general information, and more.

See Employment opportunities for new openings in around our area