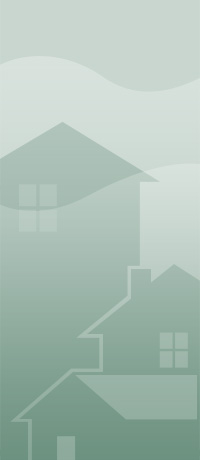 From the President's desk

Greetings,

Greetings,

Our May meeting was very well attended. We all found it odd with Lorenzo on vacation that it took so many of us to do (forms, sign-in sheets, room set-up, certificates, coffee, donuts, etc.) what he always does by himself!!

Anyway, although the meeting was good, informative, fun and educational as always – we missed our Secretary!!

So Lorenzo – we hope you had a great vacation. We look forward to your return!

And don't forget…our scholarship awards presentation will take place during our June meeting.

See you in June!

Gaylord Poe

President

Next Meeting / Seminar

Annual

Luncheon and

Business Meeting

Possible Vendor and Special Guest

Monroe, Ohio

WEDNESDAY

JULY 8 ,2015

              Time: 9:30 am to 12:00 pm                  

THERE ARE NO CONTINUING EDUCATIO FOR THIS MEETING BUT THERE IS ALWAYS GOOD FOOD...

BRING YOUR CODE QUESTIONS, A FRIEND AND AN APPETITE

VONDEHAARS IS SERVING

Questions?

Email us for assistance at:

Join our mailing list to receive a Monthly Newsletter, upcoming seminars, general information, and more.

See Employment opportunities for new openings in around our area