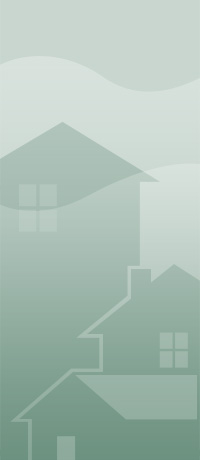 From the President's desk

Greetings,

Our February meeting was very well attended. Our first order of business was to swear-in John Keller to our Executive Committee. (John was unable to attend the prior ceremony.) So on behalf of the Southwest Division, John, thank you once again for your continued excellent service. We appreciate all of the work that you do for us!

Included with this newsletter is a registration form for the upcoming Ohio Chapter Meeting at Salt Fork Lodge during the first week of May. Please try to attend. You will receive valuable education and license recertification hours for your OBBS, IAEI, and OCILB licenses. Plus the interaction with the code panel, vendors, contractors, and inspectors from all across Ohio is invaluable. The social program for spouses is first class as is the food and the lodge itself. This meeting can be a "win win" for you and yours. We hope to see you there!

One more thing…I am in the process of collecting code questions for the code panel that is being assembled for the May Meeting at Salt Fork Lodge…if you have a question(s) you'd like to submit, RIGHT NOW is a good time. Email your questions to me at Gpoe@inspectionbureau.com. 
See you in March!

Gaylord Poe

President

Next Meeting / Seminar

Pools / Spas

Instructor:  Mario Mumfrey, IBI

Monroe, Ohio

WEDNESDAY

APRIL 8 ,2015

              Time: 9:30 am to 12:00 pm                  

CEU FOR BO, MPE, EPE, ESI, RBO, RPE, OCILB and KY

2HRS

Questions?

Email us for assistance at:

Join our mailing list to receive a Monthly Newsletter, upcoming seminars, general information, and more.

See Employment opportunities for new openings in around our area
Scholarships are here, please follow the link for all forms: