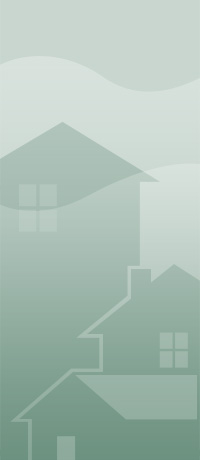 From the President's desk

Greetings,

I thought I'd use this space this month to share some comments from our Tool Bag Award recipients. Their comments touched my heart!

"I don't think I would have been able to do my lab without you guys. Now I have my tools to work with after I graduate…I'll be able to get a job and be able to support my future family."

"To start off with I would like to give my greatest of thanks. The act of kindness you gave me by sponsoring my tools was phenomenal. Coming from a lower financed family, these tools that I can take to work the rest of my life is a fantastic opportunity to provide for my family with everything I didn't have. These tools are much more than just things to help with a project or jobs, these tools symbolize a way to earn an honest living and earn honest money. These tools are a way I'm going to put my family in a great position and have a great retirement. These tools are a key to success and a way to make happiness. This letter will not be able to describe the appreciation I have for you guys and what you have provided to me."

"I am writing to thank you for your outstanding generosity and encouragement. The tools have been a blessing not only to me but my community."

"I want to give my greatest of thanks to your organization for providing me with the tools I need to earn an honest living after high school. I am so grateful for people like yourself who want to make a difference in someone's life. These tools aren't just another school supply that I need to get through the year; they are a stepping stone to take me above and beyond my career field. Now that I have my own set of tools I can start my career as an electrician and follow my dream of becoming a lineman. Seeing how helpful it is to have a nice set of tools, after I graduate I would like to pay for another student tools."

"By awarding this tool scholarship you have lightened my financial burden which allows me to focus more on the most important aspect of school…learning. Your generosity has inspired me to help others and to give back to the community. I hope one day I will be able to help students achieve their goal – just as you have helped me."

See you in May!

Gaylord Poe, President

Next Meeting / Seminar

Grounding asnd Bonding

Instructor:  Gaylord Poe

Monroe, Ohio

WEDNESDAY

JUNE 10 ,2015

              Time: 9:30 am to 12:00 pm                  

CEU FOR BO, MPE, EPE, ESI, RBO, RPE, OCILB and KY

2HRS

Questions?

Email us for assistance at:

Join our mailing list to receive a Monthly Newsletter, upcoming seminars, general information, and more.

See Employment opportunities for new openings in around our area