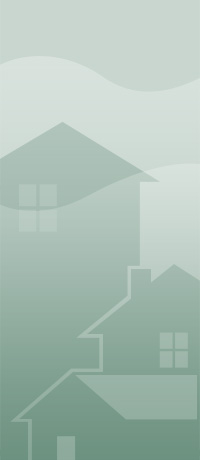 From the President's desk

Next Meeting / Seminar

DECEMBER SEMINAR

WIRING METHODS

DEWAYNE JENKINS

Monroe Community Center

6 East Avenue

Monroe, Ohio

WEDNESDAY

DECEMBER 14, 2016

              Time: 9:30 am to 12:00 pm                  

CONTINUING EDUCATION HOURS FOR OBBS, OCILB, KY AND IAEI

2 HOURS CREDIT HOURS (0.2 CEUs) 

Questions?

Email us for assistance at:

Join our mailing list to receive a Monthly Newsletter, upcoming seminars, general information, and more.

See Employment opportunities for new openings in around our area
GREETINGS,

Had the pleasure to have Billy Anderson from UL to do a great presntation on the history of testing agencies. The meeting was well attended. Dan Larkin presented the slate of officers for 2017, the membership present agreed with the choices for Officers.

There is one more class to finalize the Code Refresher Seminar series. If you still need some hours, here is your chance to get 7.5 credit hours. Go to the Code Refresher 2016 tab, fill the application and bring it over Saturday December the 10th at the Mason Community Room in the Mason Municipal Center.

See you in December!

Lorenzo Adam

Secretary