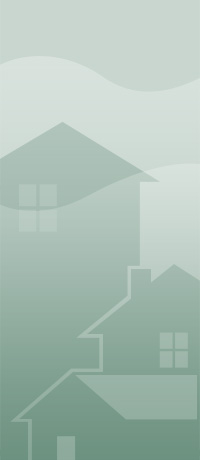 From the President's desk

Next Meeting / Seminar

AUGUST SEMINAR

SEPARATELY DERIVED SYSTEMS

GAYLORD POE

Nonroe Community Center

6 East Avenue

Monroe, Ohio

WEDNESDAY

AUGUST 10, 2016

              Time: 9:30 am to 12:00 pm                  

CONTINUING EDUCATION HOURS FOR OBBS, OCILB, KY AND IAEI

2 HOURS CREDIT HOURS (0.2 CEUs) 

Questions?

Email us for assistance at:

Join our mailing list to receive a Monthly Newsletter, upcoming seminars, general information, and more.

See Employment opportunities for new openings in around our area
Greetings,

Please find in this issue items of interest from our May monthly meeting held on the 11th. The meeting was very well attended. Take a look inside to see what all went on!

Our June meeting will begin with the presentation of scholarship awards to the 5 winners of this year's competition. Lorenzo, bring your camera!

Please try to attend our June meeting…we have much to discuss, including finaling our educational program for our upcoming 30-hour Fall Class.

Gaylord Poe

President