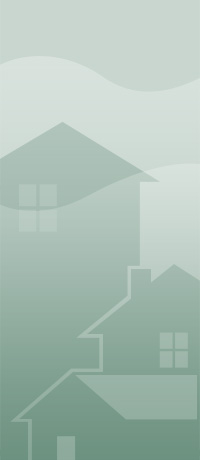 From the President's desk

GREETINGS,

Our August meeting was well attended! Summer is almost over and we have a lot "on our plate"!

Take a look inside…..

See you in September!

Gaylord Poe

President

Next Meeting / Seminar

Services and Overcurrent Protection

Instructor:

Dewayne Jenkins

Monroe, Ohio

WEDNESDAY

OCTOBER 8TH, 2014

              Time: 9:30 am to 12:30 pm                  

CEU FOR BO, MPE, EPE, ESI, RBO, RPE, OCILB AND KY

2HRS

Questions?

Email us for assistance at:

Join our mailing list to receive a Monthly Newsletter, upcoming seminars, general information, and more.

See Employment opportunities for new openings in around our area
From your Secretary's desk

Just a friendly reminder about the

2014 Code Refreshers Classes

September class just passed and it was a success. Mario and Bill took care of business with Pools and Health Care.

6000 Mason Montgomery Rd in Mason.

Any questions do not hesitate and drop a line ... email on the left. Thanks

Lorenzo