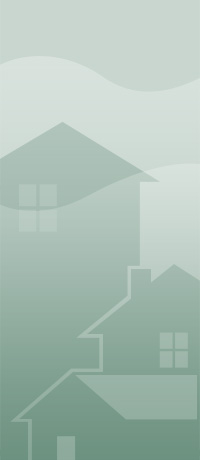 From the President's desk

Greetings,

If you weren't at the November meeting you missed a great meeting – lots of questions, much inter-action, great technical presentation, and as always the great camaraderie our Division enjoys!

The Nominating Committee Chair brought forth the nominations received prior to the meeting, asked for nominations from the floor, motion made, seconded, and a unanimous vote provided that all current officers were re-elected for the 2015 year.

Speaking for myself and on behalf of my fellow board members, we appreciate every one of you, we enjoy serving you, and we do our very best to provide quality education for the electrical industry.

Thank you for giving us the opportunity to serve you. It is an honor to do so.

See you in December!

Gaylord Poe

President

Next Meeting / Seminar

Residential Wiring Methods

Instructor:

Dewayne Jenkins

Monroe, Ohio

WEDNESDAY

DECEMBER 10TH, 2014

              Time: 9:30 am to 12:00 pm                  

CEU FOR BO, MPE, EPE, ESI, RBO, RPE, OCILB and KY

2HRS

Questions?

Email us for assistance at:

Join our mailing list to receive a Monthly Newsletter, upcoming seminars, general information, and more.

See Employment opportunities for new openings in around our area
From your Secretary's desk

Just a friendly reminder about the

2014 Code Refreshers Classes

6000 Mason Montgomery Rd in Mason.

Any questions do not hesitate and drop a line ... email on the left. Thanks

Lorenzo