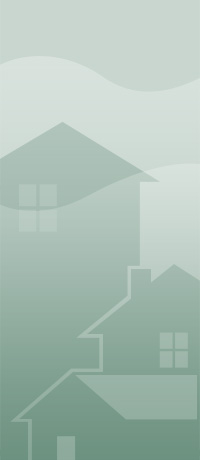 From the President's desk

Greetings,

Greetings,

The October meeting was well attended. Take a look inside the newsletter…we've A LOT going on heading into our Fall/Winter training programs!!

We have special guests from UL attending and presenting at our November Meeting. Please come and join us!!

Next Meeting / Seminar

Residential Wiring Methods

Instructor:

Dewayne Jenkins

Monroe, Ohio

WEDNESDAY

DECEMBER 10TH, 2014

              Time: 9:30 am to 12:00 pm                  

CEU FOR BO, MPE, EPE, ESI, RBO, RPE, OCILB and KY

2HRS

Questions?

Email us for assistance at:

Join our mailing list to receive a Monthly Newsletter, upcoming seminars, general information, and more.

See Employment opportunities for new openings in around our area
From your Secretary's desk

Just a friendly reminder about the

2014 Code Refreshers Classes

October Class was be held on OCTOBER 11, 2014 at the Heritage Presbyterian Church in 6546 Mason Montgomery Rd in Mason.

6000 Mason Montgomery Rd in Mason.

Any questions do not hesitate and drop a line ... email on the left. Thanks

Lorenzo