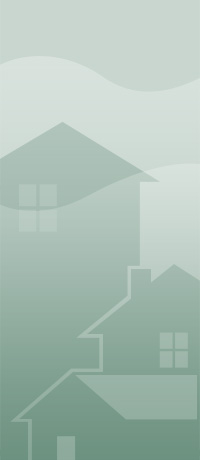 From the President's desk

Next Meeting / Seminar

SEPTEMBER SEMINAR

SIGNS

LORENZO ADAM

Nonroe Community Center

6 East Avenue

Monroe, Ohio

WEDNESDAY

SEPTEMBER 14, 2016

              Time: 9:30 am to 12:00 pm                  

CONTINUING EDUCATION HOURS FOR OBBS, OCILB, KY AND IAEI

2 HOURS CREDIT HOURS (0.2 CEUs) 

Questions?

Email us for assistance at:

Join our mailing list to receive a Monthly Newsletter, upcoming seminars, general information, and more.

See Employment opportunities for new openings in around our area
GREETINGS,

My favorite newsletter each year is the one about our scholarship award winners and this edition happens to be that newsletter! Here is my report:

2016 SW Division IAEI Scholarship Report

•

We had a total of 8 Applicants.
•

Of the 8, all 8 were qualified.
•

Out of the 8 competing, the geographical locations of the SW Division Members who sponsored the 5 winners are: Lebanon (1), Franklin (1), Springfield (1) and Cincinnati (2).
•

This year's panel of judges consisted of: a high school teacher (outside of our organization), a business woman (outside of our organization), a second year college student working full-time in permitting, and an ESI (a member of our organization). The judges do not know the identity of the applicants they are evaluating.
•

Of the 8 competing, it was a very close race for the top 5. There was only a .35 margin between the final average range of scores (7.20 and 6.85). The other 3 applicants scored 4.08, 5.25. and 5.63
•

A qualified accountant certified the final scores.
•

The winners are: Lindsey Maloney, Mara Parker, Ann Schueler, Taylor Parsons and Adam Schueler