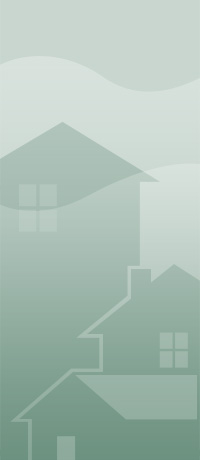 From the President's desk

Greetings,

I hope this newsletter finds everyone doing well. Things remain busy with the SW Division and we continue to have good attendance at our monthly meetings. Bring a friend and come and join us for our next meeting on November 11th.

Dewayne Jenkins

1st Vice President

Next Meeting / Seminar

Wiring Methods

Dewayne Jenkins

Monroe, Ohio

WEDNESDAY

DECEMBER 9 ,2015

              Time: 9:30 am to 12:00 pm                  

CONTINUING EDUCATION 2HRS

BO, MPE, EPE, ESI, RBO, RPE, OCILB, KY & IAEI

Questions?

Email us for assistance at:

Join our mailing list to receive a Monthly Newsletter, upcoming seminars, general information, and more.

See Employment opportunities for new openings in around our area
From the Secretary's desk

First at all, I would to extend my sincere apologies for being so late with November's newsletter. But after all, here it is you can link to the
Newsletter page
and read all about.
We will have Elections and Dewayne will be doing his presentation of Wiring Methods, Caty might show up and I will bring some donuts and coffee.

As always bring your friend and your questions.

Lorenzo Adam

Secretary