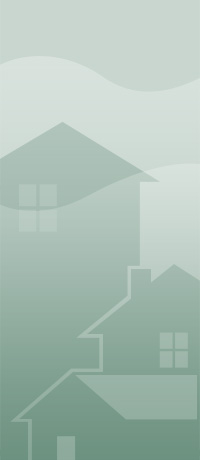 From the President's desk

Next Meeting / Seminar

OCTOBER SEMINAR

SERVICES AND OVERCURRENT PROTECTION

DEWAYNE JENKINS

Monroe Community Center

6 East Avenue

Monroe, Ohio

WEDNESDAY

OCTOBER 12, 2016

              Time: 9:30 am to 12:00 pm                  

CONTINUING EDUCATION HOURS FOR OBBS, OCILB, KY AND IAEI

2 HOURS CREDIT HOURS (0.2 CEUs) 

Questions?

Email us for assistance at:

Join our mailing list to receive a Monthly Newsletter, upcoming seminars, general information, and more.

See Employment opportunities for new openings in around our area
GREETINGS,

While everyone was on vacation or overworked, I was able to do this meeting with John's help. Now I know how Gaylord felt years ago when he had to do the same without help.

We had two visitors from Hawkins Sales, Jim Pecot and Bill O'Neil, introducing a new line of Hubbell Raco boxes with integrated connectors for MC and AC. There were a lot questions from the both inspectors and contractors.

Once again this is a great interaction between consumers and suppliers to test the waters and take note on their product/service.

I hope I did a good job conducting this meeting, I have not seen any complaints or emails.

See you in October!

Lorenzo Adam

Secretary