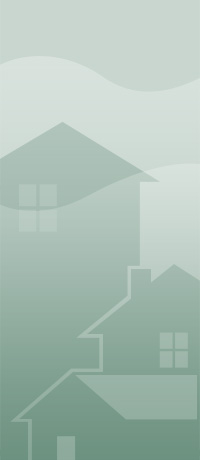 From the President's desk

Next Meeting / Seminar

GROUNDING AND BONDING

GAYLORD POE

NEW Location:

Community Center

6 East Avenue

Monroe, Ohio

WEDNESDAY

JUNE 8, 2016

              Time: 9:30 am to 12:00 pm                  

CONTINUING EDUCATION 2HRS

BO, MPE, EPE, ESI, RBO, RPE, OCILB, KY & IAEI

Questions?

Email us for assistance at:

Join our mailing list to receive a Monthly Newsletter, upcoming seminars, general information, and more.

See Employment opportunities for new openings in around our area
Greetings and Happy Spring

Dear friends and Members,

We have a new location for our meetings!!. Do not worry it is still in Monroe, but the facility can accomodate up to 130 individuals, including inspectors.

Our new location is in the Community Room at the Community Center. Located at 6 East Avenue in Monroe, Ohio. See links below for location and parking arrangements. If you any questions, please do not hesitate to contact me 
secretary@swohioiaei.org
I am looking forward to this new location, as we are able to hold more people and it has easy access right off Route 63.

I will see you in Monroe next April 13, 2016

Sincerely,

Lorenzo

Greetings,

We had a very well attended April meeting! Thank you all for supporting the important work of the SW Division. We are the leaders in education and electrical safety because of you and all of your support. One issue brought up at today's meeting addressed the concerns of many inspectors in the marketing of the so-called "wireless security systems". The way they are marketed to local officials are they are 100% wireless, but the savvy building official says "Not so fast…"       

Gaylord Poe

President

Secretary's Information Desk

THE SW DIVISION IAEI

2016 SCHOLARSHIP PROGRAM

is now closed.