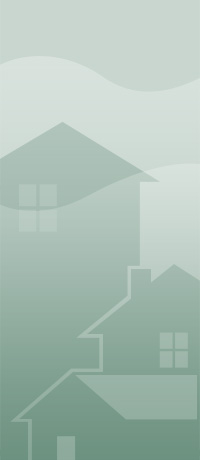 From the President's desk

Greetings,

It was good to see everyone at the January meeting. It was very well attended. We've a lot going on in the Southwest Division! John Schoenfeld was able to return to "regular duty" and graciously accepted my invitation to once again swear in the 2015 Executive Board at this monthly meeting. The officers for 2015 are:

President – Gaylord Poe

1st Vice President – Dewayne Jenkins

Secretary – Lorenzo Adam

Treasurer – Ken Dunning

Active Inspector Members – John Keller, Caty Robinson

Associate Member – Ken Carr

Thank you for your confidence in me as your President. You give me far too much credit for the success of our beloved Southwest Division. The credit belongs to the excellent team that I work with and to every single member of this Division – it is all of you who made this Division what it is today!

It is truly my pleasure to serve the SW Division again as its President.

See you in February!

Gaylord Poe

President

Next Meeting / Seminar

Fairs / Carnivals

Instructor:  Gaylord Poe

Monroe, Ohio

WEDNESDAY

MARCH 11 ,2015

              Time: 9:30 am to 12:00 pm                  

CEU FOR BO, MPE, EPE, ESI, RBO, RPE, OCILB and KY

2HRS

Questions?

Email us for assistance at:

Join our mailing list to receive a Monthly Newsletter, upcoming seminars, general information, and more.

See Employment opportunities for new openings in around our area
Scholarships are here, please follow the link for all forms: