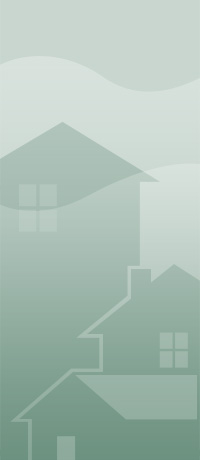 From the President's desk

GREETINGS,

Our annual luncheon meeting was informative, fun and very well attended. This year we "changed it up" a little bit and, in addition to our inspector & contractor attendees we welcomed Carol and Michelle from the OCILB, several guests including representatives from Schneider Electric (Square D)  and FD Lawrence!

All in all it was a great meeting with lots of camaraderie AND food!

Next month it is "back to work" regarding re-certification training and yours truly is on deck with "Separately Derived Systems"…so be there or be square!

See you in August!

Gaylord Poe

President

Next Meeting / Seminar

Separately Derived Systems

Gaylord Poe

Monroe, Ohio

WEDNESDAY

AUGUST 12 ,2015

              Time: 9:30 am to 12:00 pm                  

CONTINUING EDUCATION 2HRS

BO, MPE, EPE, ESI, RBO, RPE, OCILB, KY & IAEI

Questions?

Email us for assistance at:

Join our mailing list to receive a Monthly Newsletter, upcoming seminars, general information, and more.

See Employment opportunities for new openings in around our area