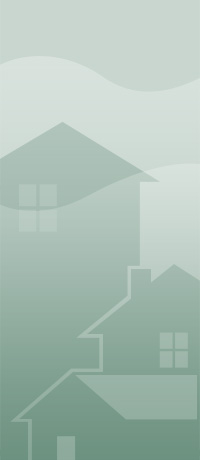 From the Secretary's desk

Greetings

I personally would like to thank Tim McClinctock and Don Iverson for accepting  our invitation to our Annual Luncheon. Don Iverson gave us an update in the upcoming Annual Western Section IAEI Meeting which the Ohio Chapter IAEI is hosting this year and Tim McClintock gave us a NFPA report as well as taking questions from the attendees.
We thanked The City Manager Mr. William Brock and the City of Monroe for their gratitude and support of our organization.

Looking forward to see all you next August the 13th for a review of Separately Derived Systems.

Thanks you for being a member.

Sincerely,

Lorenzo Adam

Secretary.

Next Meeting / Seminar

Separately Derived Systems

Instructor:

Lorenzo Adam

Monroe, Ohio

WEDNESDAY

AUGUST 13TH, 2014

              Time: 9:30 am to 12:30 pm                  

CEU FOR BO, MPE, EPE, ESI, RBO, RPE, OCILB AND KY

2HRS

Questions?

Email us for assistance at:

Join our mailing list to receive a Monthly Newsletter, upcoming seminars, general information, and more.

See Employment opportunities for new openings in around our area