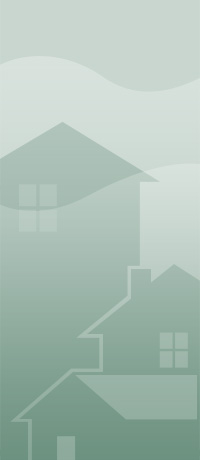 Questions?

Email us for assistance at:

Monthly Newsletter

of the

Southwest Division

Ohio Chapter, Western Section,

International Association of Electrical Inspectors

July 10th, 2019

www.swohioiaei.org

Greetings,

I have combined the June and July newsletter into one for this month. Our SW Division distributed five scholarship awards at our June meeting. The following recipients received $1000 scholarship toward their college education expenses:

•

Bridgett E. Lecher






•

Zachary Lemaster





•

Braden Parker
•

Brian M. Schapp
•

Adam K. Schueler
Congratulations to all those who received these valuable awards and their families!

At our July meeting we had our Annual Luncheon and we had an abridged business meeting to allow time for our guest speakers. Bret Frank and Bill Alderton from Schneider Electric provided an excellent presentation on NFPA-70E. It wasn't without a little technical difficulty but these guys were troopers under fire and overcame the situation. Good job guys! Also, Thanks Tim!

Austin Bickett with Duke Energy provided some details on the new territory list and changes in the Red Book (service handbook). Some of these changes were to align Duke's policies here in Ohio with the other states Duke Energy serves.  This was a very good meeting and we got to have lunch catered by Vonderhaar's Catering and the food was excellent. You will be disappointed if you missed it

Thanks,

Dewayne