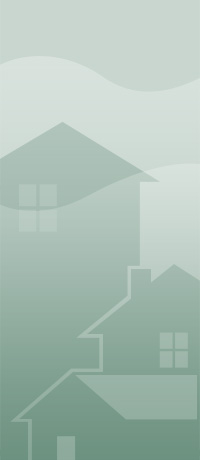 Questions?

Email us for assistance at:

Monthly Newsletter

of the

Southwest Division

Ohio Chapter, Western Section,

International Association of Electrical Inspectors

April 2019

www.swohioiaei.org

Greetings,

I reminded the membership about the SW Division scholarship deadline of April 21, 2019 to have the applications postmarked to be eligible for this year's awards. This is another great opportunity for our membership. Thanks to all those who support our Division which creates the ability to provide these scholarships.

The Ohio Chapter IAEI is also providing three scholarships for graduating high school seniors and the applications & qualifications are available on the link to the Ohio Chapter through our SW Division website. The deadline is June 1, 2019 for those applications to be postmarked. Those applications shall be submitted as followed:

Mail the completed application form to:

Caty Robinson

Scholarship Chair

Ohio Chapter IAEI

Suite 125W

250 West Court Street

Cincinnati, Ohio 45202

On another note, Pete has been watching the legislative wire at the State and Senate Bill #1 is intended to reduce mandatory language on all Ohio Administrative Codes by thirty percent. Unfortunately, this does not exempt building or fire codes. Pete is working diligently on drafting a letter that can be used by our membership to let your State Representatives and Senators know if you oppose this bill. I urge all of our membership to submit those letters to omit the building and fire codes from this language. We will continue to keep a close eye on this SB-1.