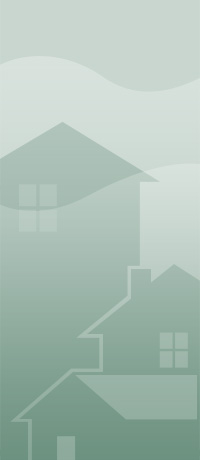 Contact Us

SW Division Ohio IAEI

P.O.Box 205

Maineville, Ohio 45039

Questions?

Email us for assistance at:

2021 Board of Directors

Board of Director's list

MONROE COMMUNITY CENTER

COMMUNITY ROOM

6 EAST AVENUE

MONROE, OHIO 45050

LOCATED NEXT TO THE LIBRARY

Greetings

Dear friends and Members,

We have a new location for our meetings!!. Do not worry it is still in Monroe, but the facility can accomodate up to 130 individuals, including inspectors.

Our new location is in the Community Room at the Community Center. Located at 6 East Avenue in Monroe, Ohio. See links below for location and parking arrangements. If you any questions, please do not hesitate to contact me 
secretary@swohioiaei.org
I am looking forward to this new location, as we are able to hold more people and it has easy access right off Route 63.

I will see you in Monroe next June 8, 2016

Sincerely,

Lorenzo